Our team, our values, our philosophy
Read here about the enthusiastic professionals who guide you along the way to a high quality translation.
We believe that an excellent translation can facilitate delivering information to all interested parties.
Sonorilo combines many years of experience in translation and programming to provide innovative and professional solutions for any challenges.
We love what we do! Whether it is the translation of a technical document or the subtitling of a video, we provide the same level of quality and technical expertise.
We are also prepared for more complex assignments as well, we can assist you in multi-language customer support, interpretation orapplication localisation.
Csenge Domonkos
Managing Director, Technical Specialist
A qualified translator and interpreter with 10 years of experience in translation project management, I am still as passionate about translations as I was with my first assignment.
As a technical specialist, my role is to keep the deadline with clockwork precision without compromising on quality. Music is another passion of mine, I am a drummer in my free time, and I also contribute for the common good by volunteering in Józsefváros.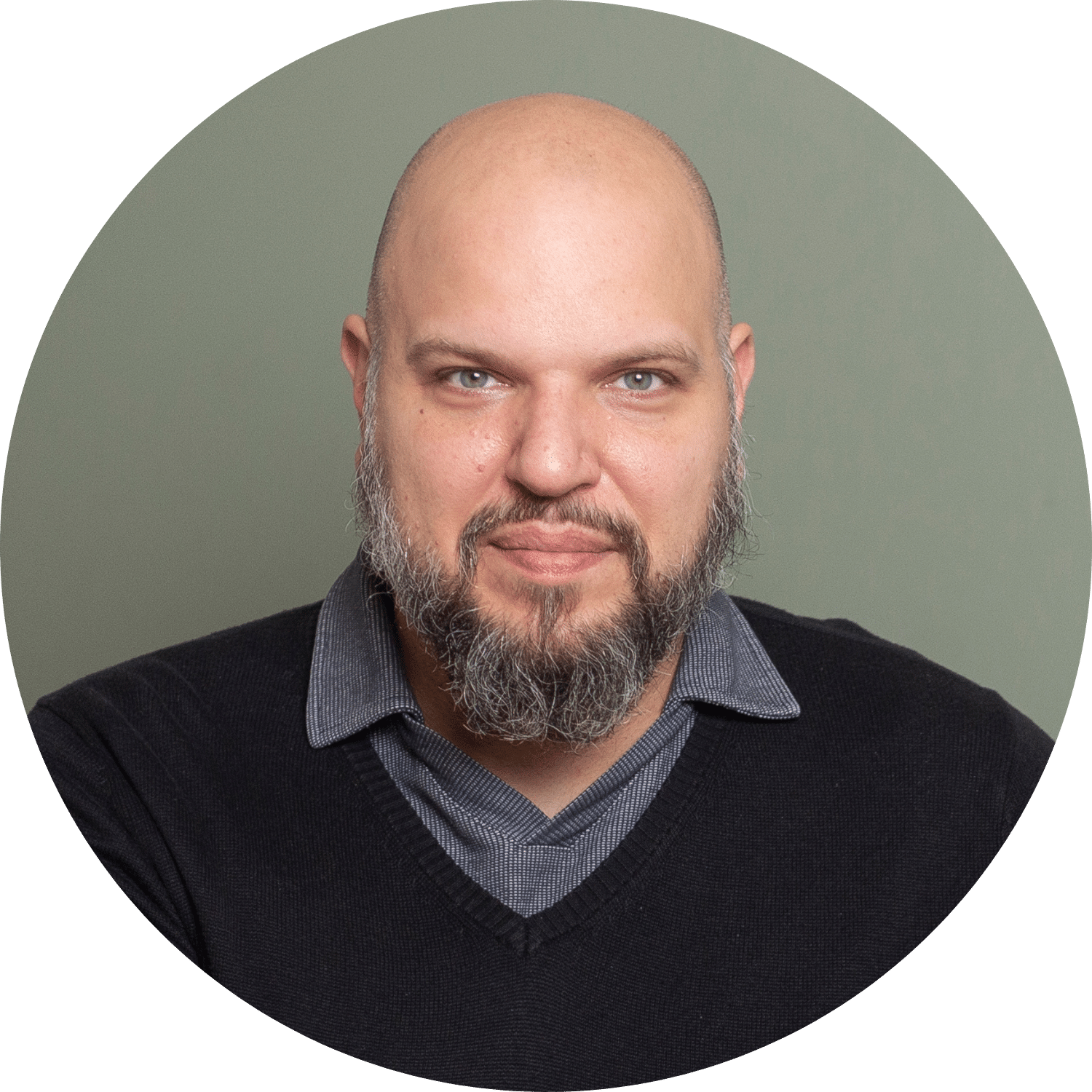 Tamás Radócz
Co-owner, Programmer
I am responsible for the IT background of the company. I always focus on state-of the-art solutions that can upgrade and enhance the quality of our services.
I am a book enthusiast but I also often play videogames to relax and wind down after a long day.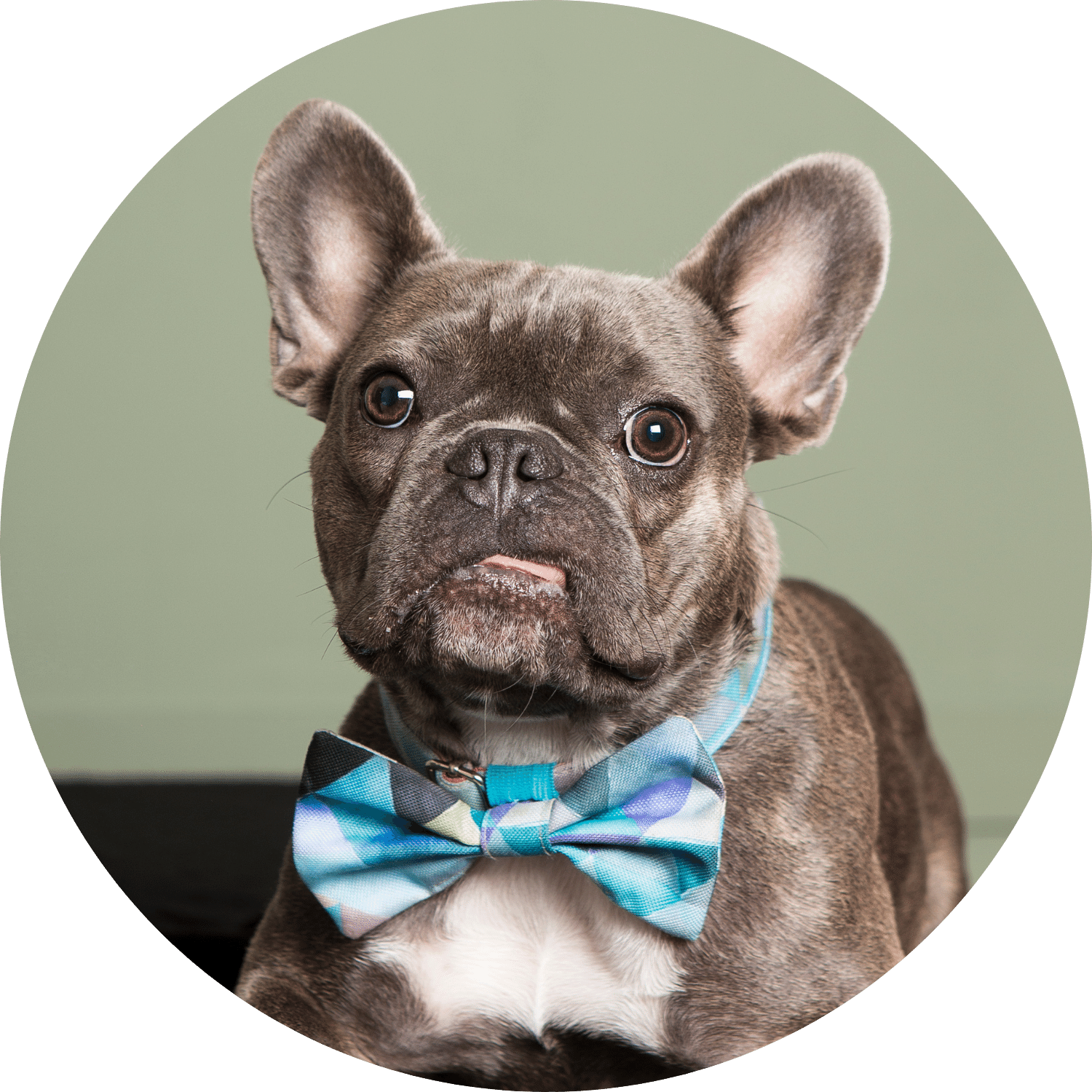 – the clown and the mood specialist of the team. I am an expert in reducing stress levels, and I occasionally do my bit in maintaining a friendly atmosphere with our clients. I adore playing with a ball or going on a hike in my free time.
Feedback from our clients on the quality of our translationsand the effectiveness of our work processes
"Sonorilo understands not only our translation requirements, but also the complex IT structure in which the content is implemented, therefore they offer solutions that fit our needs both technically and linguistically. This approach is unique and differentiates them from other suppliers.
The Sonorilo team is incredibly proactive and with their IT-mindset they always aim to make the work of their experienced and skilled human translators fast, flawless and more effective, thus saving time for us and our clients as well. Instead of meeting, they are rather exceeding our expectations."
Veronika Koseluk
Customer Relationship Manager, EU Training
"Gyors, precíz és rugalmas. Minden szempontból elégedettek voltunk a Sonorilo szolgáltatásával. Sem minőségben, sem kommunikációban nem találtunk kivetnivalót."
Ask for a personalised quote
Or send us a message by filling in the form below.We'll get back to you within 24 hours via the contact information you indicated.
Address
1081 Budapest, Kun utca 4, 5-05
We keep your data confidential, it is only used in relation to the translation assignment; your data is not used for marketing purposes and is not stored in any database.