Do you have any further questions? Are you looking for a reliable translation partner? Would you like to request a quote?
Contact us if you have any questions about our service and our processes or if you have a document to translate.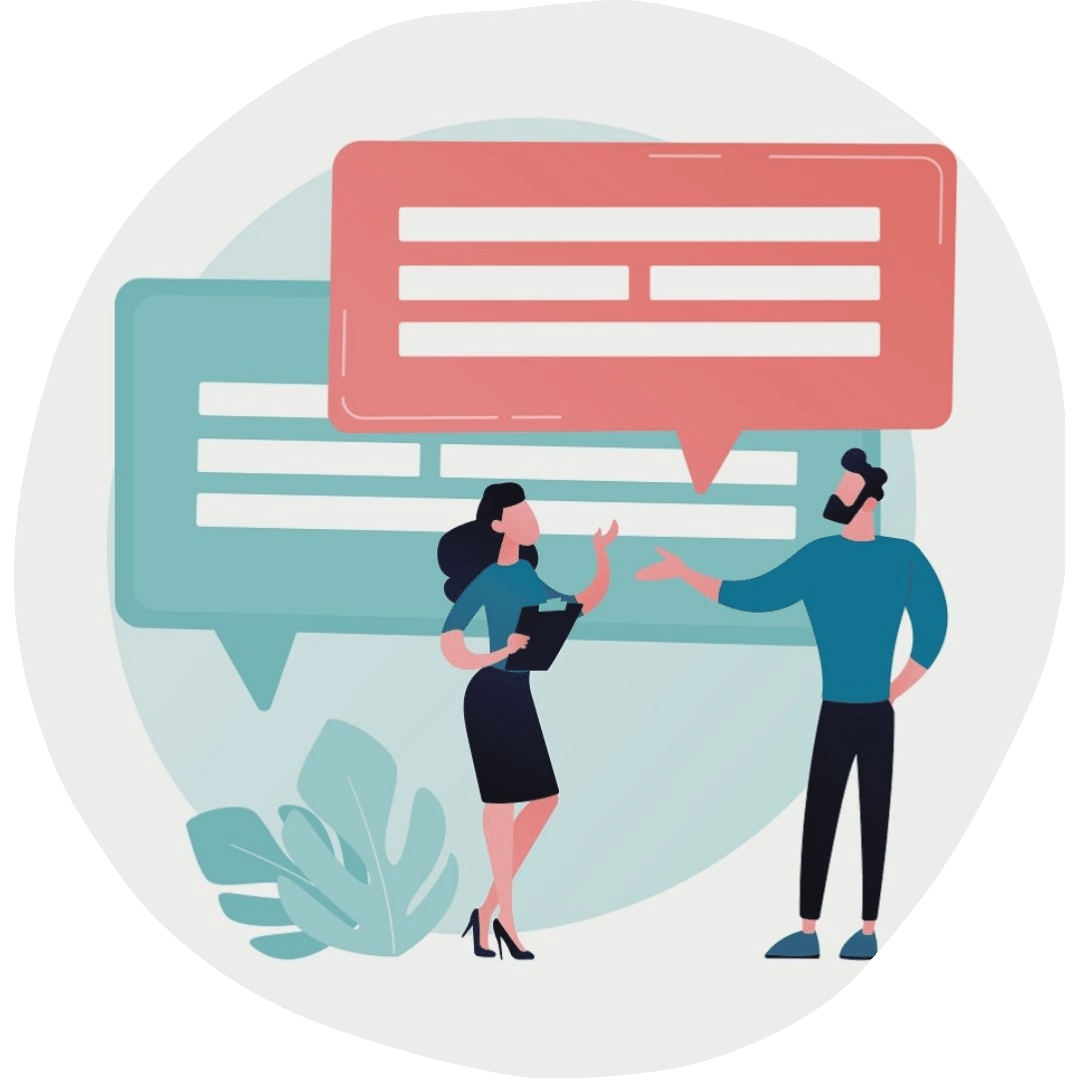 Ask for a personalised quote
Describe briefly what services you need and do not forget to add contact details so that we can reach you.
Address
1081 Budapest, Kun utca 4, 5-05
We keep your data confidential, it is only used in relation to the translation assignment; your data is not used for marketing purposes and is not stored in any database.
INKÁBB KÉRDEZNE VAGY TELEFONON ÉRDEKLŐDNE?
A lenti elérhetőségeken szívesen állunk rendelkezésére.
ADDRESS
1081 Budapest, Kun utca 4, 5-05