Customised, high quality translations always delivered on time
We translate in more than 50 language pairs with qualified expert translators and native-speaker proofreaders who use professional translation software.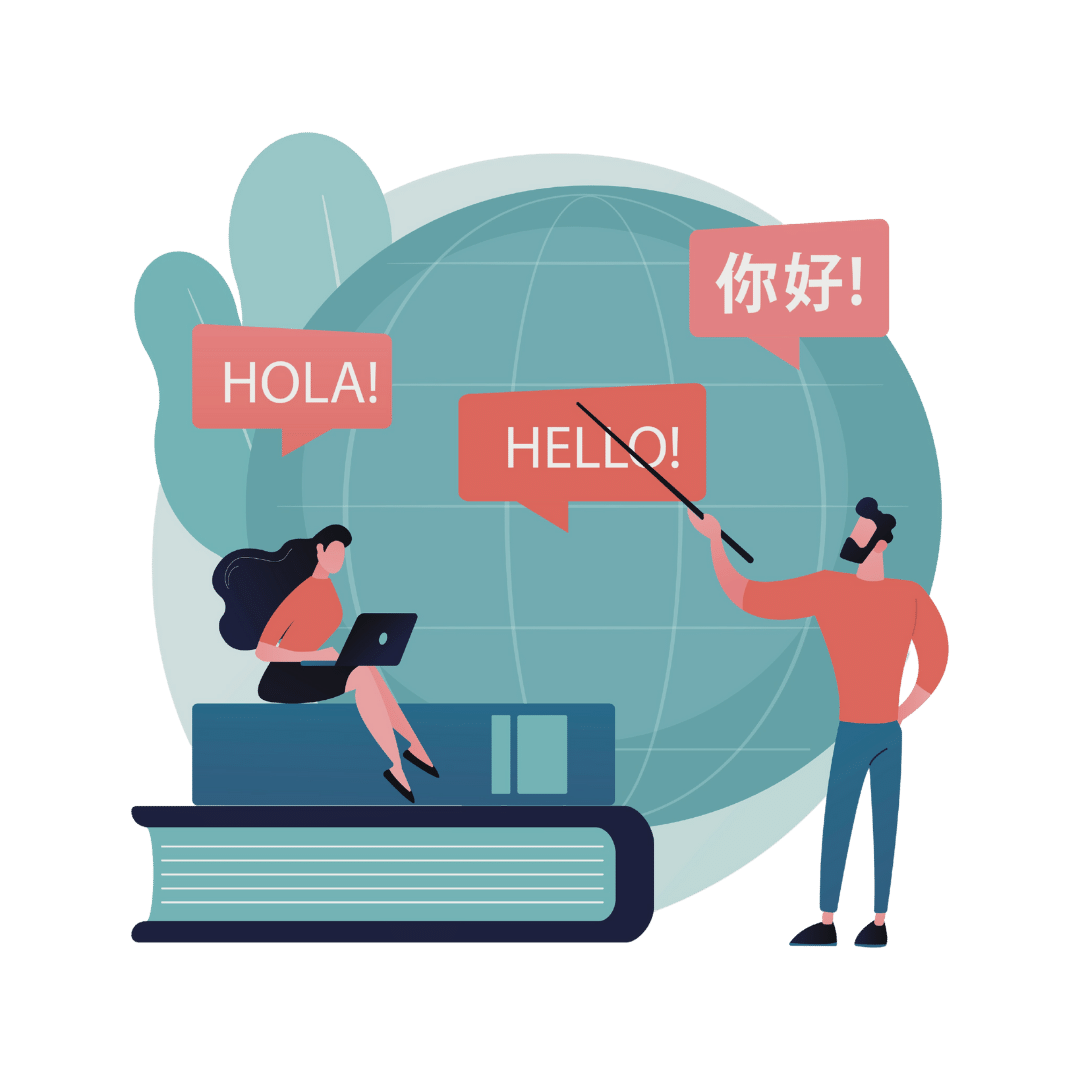 We provide translations and comprehensive language services, all tailored to your needs.
TECHNICAL TRANSLATION
We work in 50 language pairs with experienced translators and native-speaker reviewers with a special focus on IT and technical fields.
INTERPRETATION
We can provide interpreters for conferences or business meetings who are experts in the event's field.
MULTIMEDIA AND OTHER
We can provide support in desktop publishing as well as in transcribing and subtitling voice recordings and videos.
Explore how we can help you with translations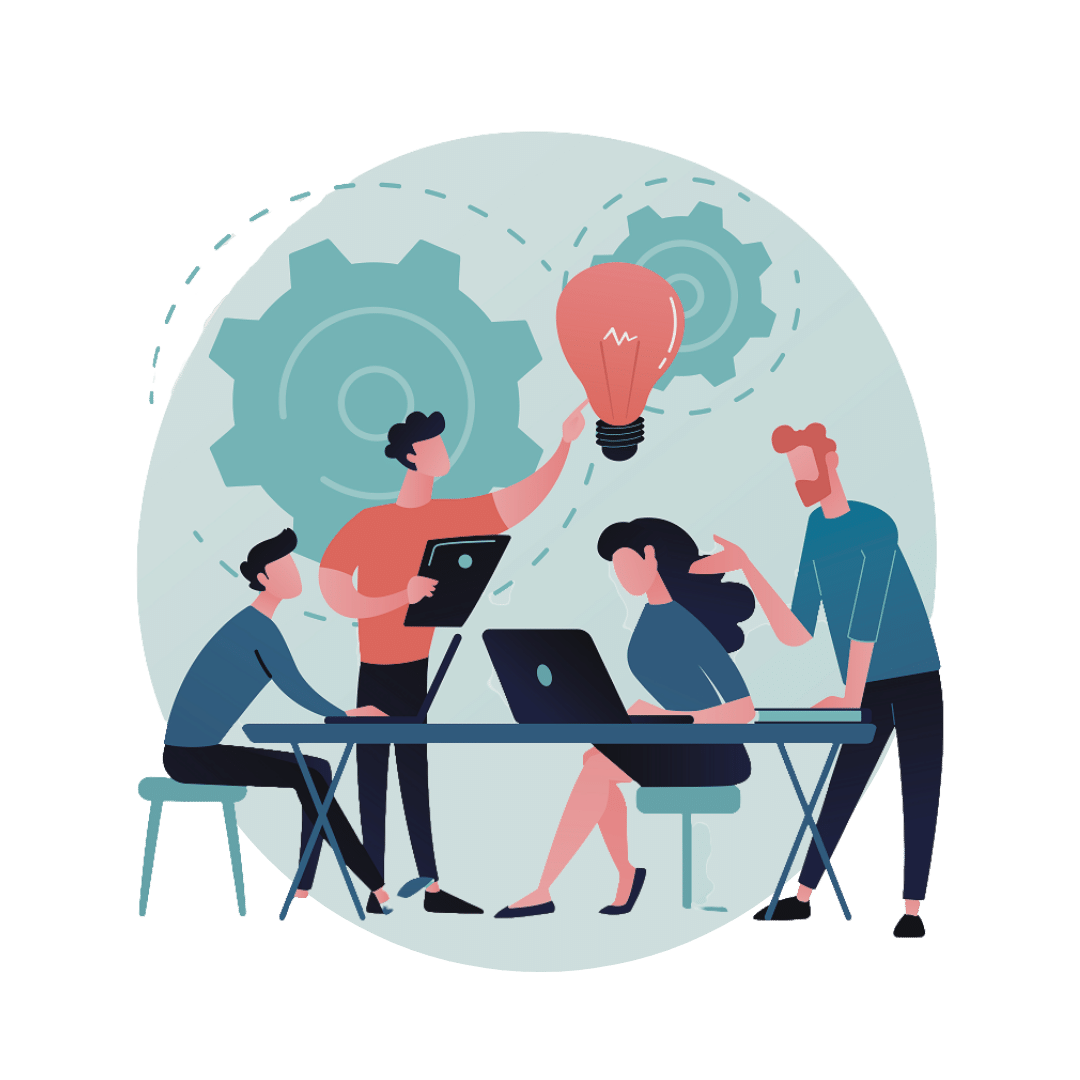 You can be assured that we provide services in the target language required.
While many of our projects include translation from Hungarian or English to other European languages, our experienced, qualified translators can offer services in more than 50 language pairs.
Impeccable quality is not just a marketing promise for us
The satisfaction of our clients is our key priority. We work with native-speaker proofreaders and professional software to verify the terminology, number and date formats and formatting.
We are ready to work with unusual document formats.
Our services go beyond text documents, tables and presentations. We can process and translate scanned documents, different formats of desktop publishing software, non-editable image formats and HTML exports of web pages.
We are passionate about translation.
Our credo is that translation is an exciting and highly important field. We are proud to do our share in providing means for making information available to every interested party.
Our translation workflow consist of the following four steps:
Fill in the form at the bottom of this page, or reach us via phone or e-mail.
We will then contact you to assess your needs and requirements concerning the text to be translated.
We provide you with a personalised quote based on the word count of the source text and your needs.
No post-delivery surprises or additional fees – the quote is transparent and covers every step of the translation process.
After you accept the quote, the professional translator suitable for the nature and the field of the text starts working on the translation using previously verified terminology.
A proofreader who is a native speaker of the target language reviews the translation to ensure perfect quality.
The translation is made with the help of state-of-the-art translation software that helps us eliminate even the smallest mistakes.
We deliver the translation by the previously agreed deadline so that you also have time to review the translated file.
Feedback from our clients on the quality of our translationsand the effectiveness of our work processes
"Sonorilo understands not only our translation requirements, but also the complex IT structure in which the content is implemented, therefore they offer solutions that fit our needs both technically and linguistically. This approach is unique and differentiates them from other suppliers.
The Sonorilo team is incredibly proactive and with their IT-mindset they always aim to make the work of their experienced and skilled human translators fast, flawless and more effective, thus saving time for us and our clients as well. Instead of meeting, they are rather exceeding our expectations."
Veronika Koseluk
Customer Relationship Manager, EU Training
"Gyors, precíz és rugalmas. Minden szempontból elégedettek voltunk a Sonorilo szolgáltatásával. Sem minőségben, sem kommunikációban nem találtunk kivetnivalót."
Ask for a personalised quote
Or send us a message by filling in the form below.We'll get back to you within 24 hours via the contact information you indicated.
Address
1081 Budapest, Kun utca 4, 5-05
We keep your data confidential, it is only used in relation to the translation assignment; your data is not used for marketing purposes and is not stored in any database.